Tickets are purchased, the hotel is booked and packing is complete. What about our four-legged companions?
Vacations are much more fun when we have the peace of mind that our feline and canine family members are at a place that closely resembles their home environment. Planning a pet's stay in advance is a good idea in order to find that perfect, safe, comfortable place which puts both you and your pet's mind at ease.
Why lodge your pet with us? Each pet is unique and Elaine's Pet Resorts knows this. We love having your dog or cat vacation here with us so we can cater to their needs. We keep them busy with our many amenities and activities. With the love, attention and exercise they receive, your pet will come home both happy and tired. Give us a call to customize your pet's stay to continue their regular routine they have at home.
While you're away, let us pamper your furry friend. After all, the important thing is to find the situation that will work best for you and your dog and cat.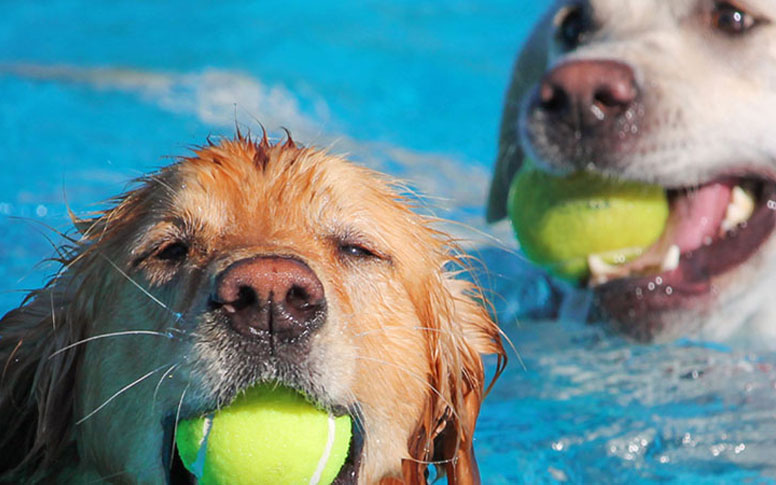 Book your pet's reservation today!
Book your pet's reservation today!