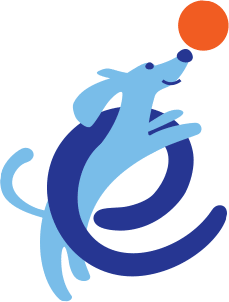 There's nothing better than coming home to a fresh and clean doggy! Elaine's Pet Resorts provides all the luxuries you expect from a human spa. Whether your pup needs a clean-up after fun-filled play at our invigorating daycare or some extra TLC– your pet is guaranteed to look amazing after a luxurious day at Elaine's.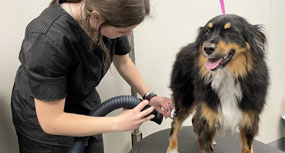 Premium Bathing
Nail Trimming or Filing
Ear Cleaning
Brush-Outs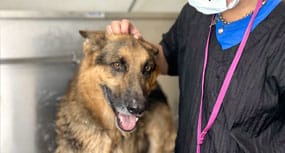 Less Shedding
Healthier Skin and Coat
Trimmed Nails are Safer
Promotes Healthy Hair
Invigorates Scalp
Drop-off before 9 am
Pick-up M–F before 6 pm
Pick-up Sat before 4 pm
Monday through Saturday Bathing
We are so happy with your care of our girl, Rikka! She was happy and sparkly clean when we picked her up this evening. Thank you for your wonderful care.
- Judith N.

Yes, reservations are required. A reservation made in advance will secure your spot in daycare or for boarding, which is important during our busy weekends and holidays. You can call us at (559) 432-5959 or use our online reservation form to request a reservation.